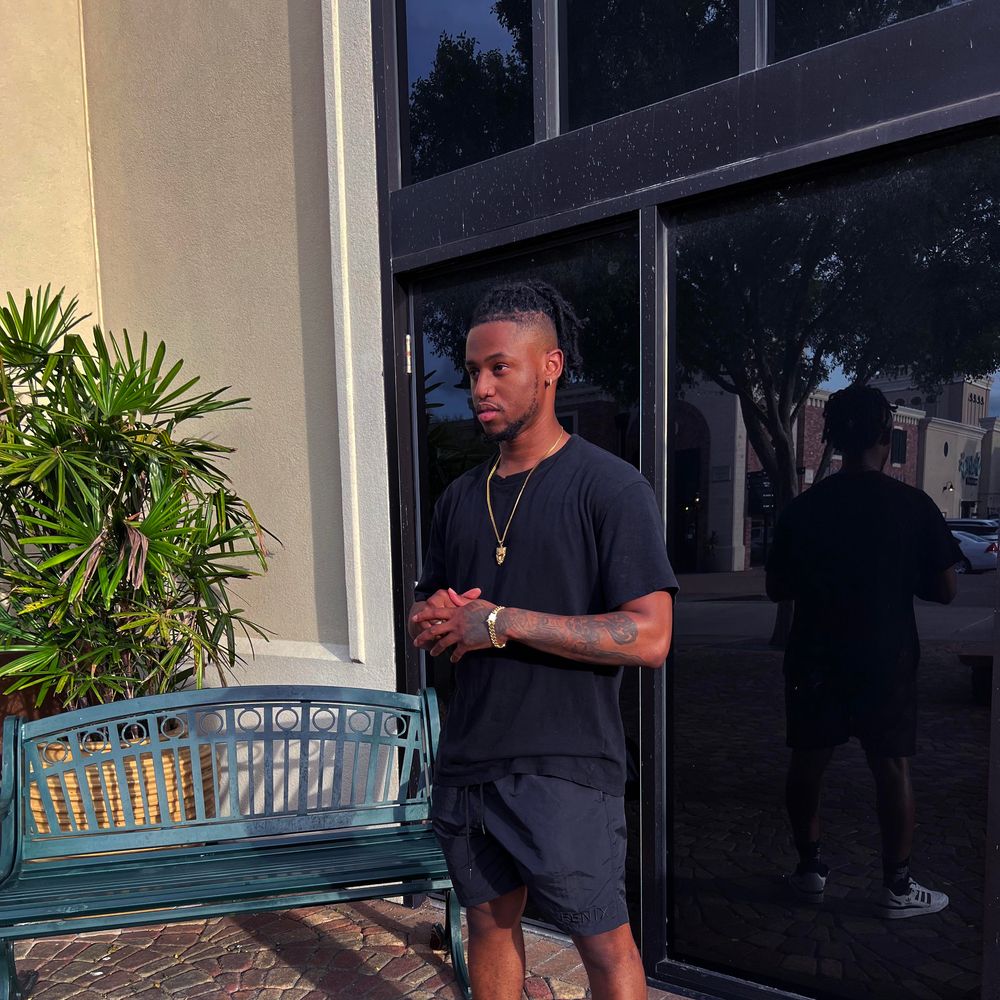 Zanu
Zanu is a man of many hats. Before opening The NiteLoft in 2021, he had been producing, rapping, singing, dancing, and writing for more than ten years. The man is an experienced musician and all around entertainer.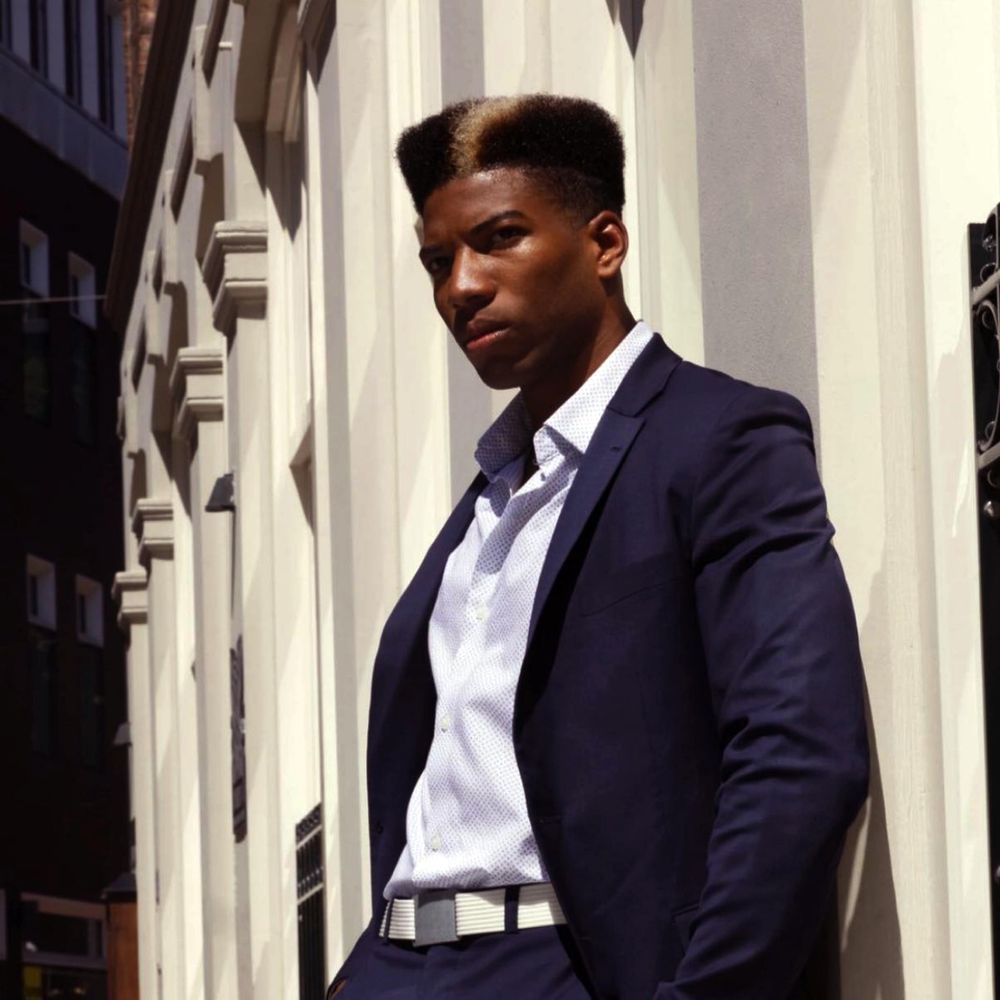 Juice
Juice has been a background player in the music business since 2018, bringing connections, platforms, and advice. But now, he steps forward in the role of Chief Operating Officer for NiteloftEnt.
Eduardo Gonzales
Eduardo joined NiteLoftEnt after obtaining his Bachelors in Audio Engineering. He soon assumed the role of Lead Engineer for the studio. Eduardo sees no limitations when it comes to mixing & mastering tracks of all genres. Manipulating a song's frequency spectrum, for example, is rudimentary for a professional engineer of Eduardo's caliber. That is just one of his many skills he has obtained from years of professional mentorship; Mentorship from household names such as the Stereotypes. Anyone's music is in safe hands with Eduardo.